As tourists, we often visit a country's most instagramable sights and attractions without actually learning much about the local culture and engaging with its people. I'm currently in my fifth month of living in the Philippines and throughout my time in Manila, I've noticed many quirks and differences compared to what life is like back home in Gibraltar. So, for those of you who are curious about Filipino culture here's a list of 20 fun facts I've collected to give you an insight without actually having to board a plane.
1. Basketball is the Philippines national sport which might be surprising to some given that most Filipinos aren't particularly tall. Yet, in this country, Curry is King and their hunger for hoops probably has something to do with being colonised by the U.S.A way back when.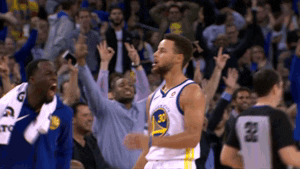 2. English and Tagalog are the national languages, with the latter being the most widely spoken. Like in India, Filipinos have specific words they use when addressing elders as a sign of respect such as Kuya (older brother) and Ate (older sister). 
3. Speaking of words, not all Tagalog ones have a direct English translation. It's also common for words to be repeated twice e.g Halo Halo (a local dessert) Here are more examples. 
4. When going on holiday it's customary to bring back pasalubong. Souvenirs that show your family/friends/co-workers you thought of them even if you only went on a domestic trip to a neighbouring island.
5.

Similarly, when it's your birthday it's the norm to treat others to food on your special day. Though Filipino co-workers are partial to organising a surprise cake and singalong for the birthday girl/boy.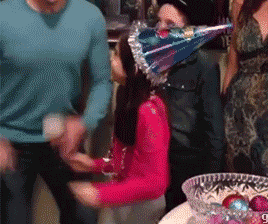 6. If you're entering any office building or mall in Metro Manila your bag will be searched by guards. Much like an airport, it's a common security measure implemented pretty much everywhere.
7. In the Philippines, Christmas starts in September. Yes, you read that right. Once September rolls in decorations and trees pop up across the country with shops and supermarkets even playing Christmas music as early as four months before the big day.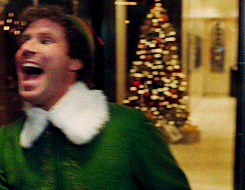 8. While it's illegal for cars to have tinted windows back home, and in many other countries, here in the Philippines it's the norm in order to hide from the heat.
9. When paying for things anywhere staff receiving your cash will always declare how much you've handed them before processing the payment in order to avoid change issues. E.g.

 "I 

receive P200."

10. The Philippines is a very patriotic country with the national anthem being sung often in supermarkets, schools, and events. At the cinema

 I was even made to stand up for the national anthem before the 

film started.
11. It's also a country full of talented singers and music lovers with karaoke being the go-to after work activity to show off that Filipino falsetto.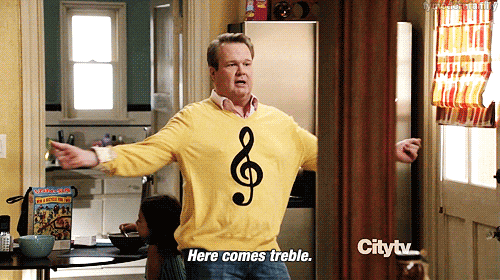 12. On the topic of great singers Bruno Mars is half Filipino and a living god over here. It's practically impossible to search through the radio and not come across one of his much-loved tunes. 
13. As well as song, dance is incredibly popular with many people being members of dance crews and clubs. In the Philippines knowing your way around a dance floor is the height of coolness.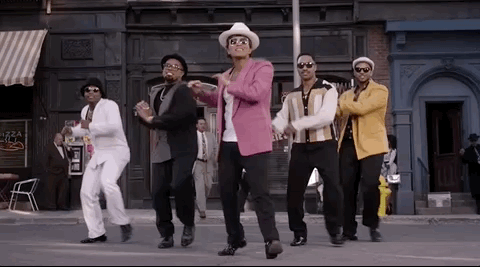 14. Filipinos love their food and one of their favourite places and most successful chains is Jollibee, a fast food restaurant known for its bestselling Yumburger and sweet tasting spaghetti.
15. While each country has its own endearing and unique nickname for McDonald's here in the Philippines it's known as McDo, pronounced "McDough."
16. The Philippines is home to over 7,107 islands but most people in search of a career live in the main island of Luzon as close to Manila as possible. While those who live far often commute an obscene amount of hours to get there and back.
17. It also boasts the largest indoor fountain in the world which can be found at the Okada Manila resort where multicoloured water-shows take place.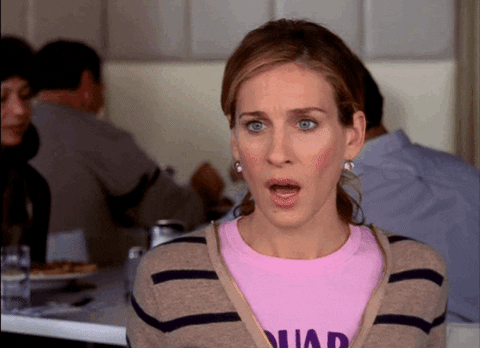 18.  Filipino people are very friendly and super relaxed. So much so that the phrase Filipino time exists and means being minutes – or hours – late compared to the standard time.
19. The Philippines is proudly the only Christian nation in Asia with more than 82% of its population members of the Roman Catholic church.
20. As music enthusiasts, it comes as no surprise that advertisers love their jingles and there seems to be an abundance of them over here. There's even one for their national newspaper, The Inquirer.
Do you know any fun Filipino facts that aren't on this list? Let me know what they are in the comments below.