I always like to learn quirky facts whenever I'm exploring a new country and after receiving a positive response to my fun facts about the Philippines post, I've decided to do the same for Mexico. So, for those of you who are interested in Mexican culture here's a list of 20 fun facts that might surprise you about the "Land of Enchantment".
1. Mariachi bands are EXPENSIVE. These famous musical groups can be found playing on the streets, especially at Plaza Garibaldi in Mexico City. However, if you're looking to hire a mariachi group for a special occasion prepare to pay up as rates can be around $300 an hour and go up depending on how many members there are in the band.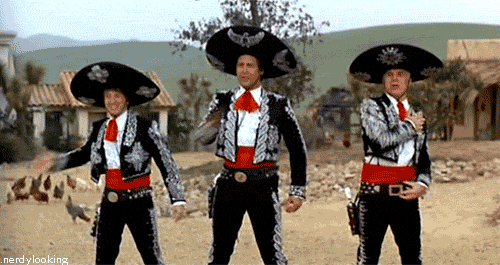 2. Mexicans are so into their football that they claim to have invented it (sorry Brits) as the Mayan ball game, or juego de pelota was created first. Fellow footie fans will remember Maradona's "hand of God," goal was scored during the 86′ World Cup match between Argentina and Mexico. Yeah, don't mention that too much to your Mexican friends, the wounds are still fresh.  
3. Speaking of football, the Mexican wave – everyone's favourite form of celebrating in the stands – is simply known as THE wave in Mexico because, well you know…
4. Mexicans add lime juice and chilli powder as a seasoning to most snacks and dishes. Even fruit cups made up of mango and watermelon will come topped with a sprinkling of chile and lime when bought from local street vendors.
5. Sorry Ketchup but in Mexico Valentina tops the sauce game, and most snacks including pizza, chips and even popcorn. Yep, Mexicans sure do love their hot sauce and Valentina is a staple in most bars and restaurants with two varieties to choose from; medium heat and hot. There is no mild in Mexico. 

6. While Mexico is known globally for Tequila its sister spirit, Mezcal is quickly gaining ground in the States. Although they are both made from varieties of the agave plant they are produced in different regions of Mexico and are distilled differently. Either way, I wouldn't say no to either…
7. On the topic of plants, Mexicans eat cactus. For real. This is because some have a high nutritional value and are thought to cure illnesses. Nopal cactus is the most commonly consumed and is often grilled for BBQs and added to salads and tortillas.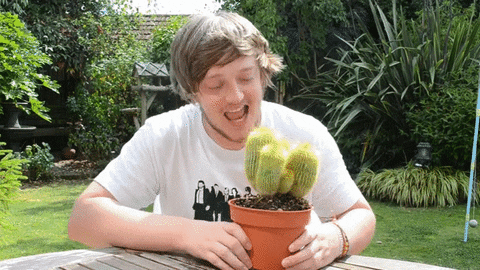 8. In many countries in Latin America, it is customary to celebrate a girl's fifteenth birthday party in a very lavish manner. In Mexico, this celebration is known as a quinceañera and often requires the same amount of effort, time, and money as planning a wedding, if not more. 
9. During a quinceañera celebration, there are a few customs that traditionally take place. This includes giving the birthday girl la última muñeca (the last doll) because after turning fifteen she is considered to be too old to play with dolls anymore. She is also accompanied by chambelanes, boys or young men who escort her to the church and perform a dance routine with her during the celebrations.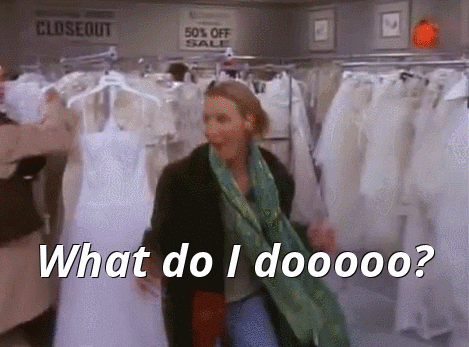 10. At Mexican weddings, guests have to pay to dance with the bride or groom. This "money dance" is just an excuse to gift money to the newlyweds. Typically money is pinned to the bride's dress or groom's suit as guests extend their best wishes for a prosperous marriage during the dance they paid for.
11. In Mexico, it's common for all levels of education to fall under one roof. This means middle school, secondary, and university levels will all be taught in the same institution unlike in other countries where each level are separate establishments.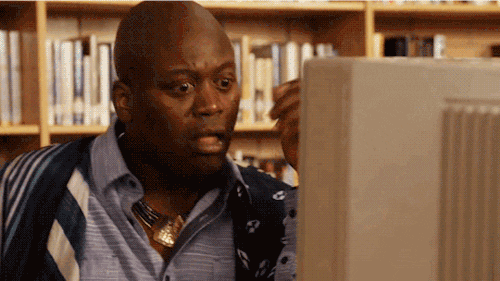 12. In the city of Oaxaca, the festive season means everyone's favourite day is fast approaching, and I don't mean Christmas. For Oaxacans its the Noche de Rabanos, a radish-carving festival which dates back to December 23rd, 1897. On this day hundreds of radishes are carved as locals compete for a cash prize. Their intricate and artistic creations are then featured around the city's zócalo for the public to enjoy.
13. Similarly to Spain, Mexican children do not receive presents on Christmas Day. Instead, they get them on January 6, the day on which Mexicans celebrate the arrival of the Three Wise Men.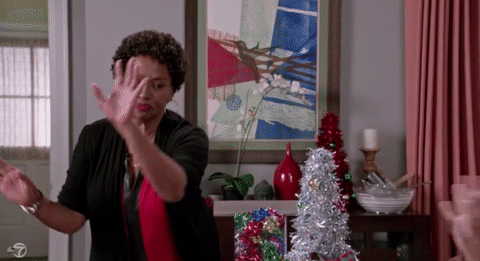 14.  The states of Oaxaca and Chiapas are where the largest numbers of indigenous people live. Some of the indigenous groups with the largest populations include the Aztec, Maya, Zapotec, and Mixtec people. In total, 15.7 million Mexicans are indigenous. 
15. Mexico has 31 states and each has its own unique folklaw dance with traditional matching attire. Each dance is reflective of its state's rich culture and heritage. Many of these dances stem from ritual performances which were used to appease and appeal to the gods during the Aztec empire.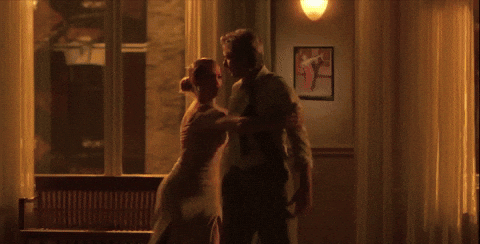 16. Although Spanish is the most widely spoken language, Mexican law recognizes 68 official indigenous languages in the country. Sadly many of these languages are in danger of extinction, as only small communities and the older generation still speaks them.
17. Mexico City is home to the biggest bullring in the world, the Plaza Mexico. This is because Spanish conquerors brought bullfighting over to Mexico and it is still legal today. However, it is banned in the states of Sonora, Guerrero, and Coahuila.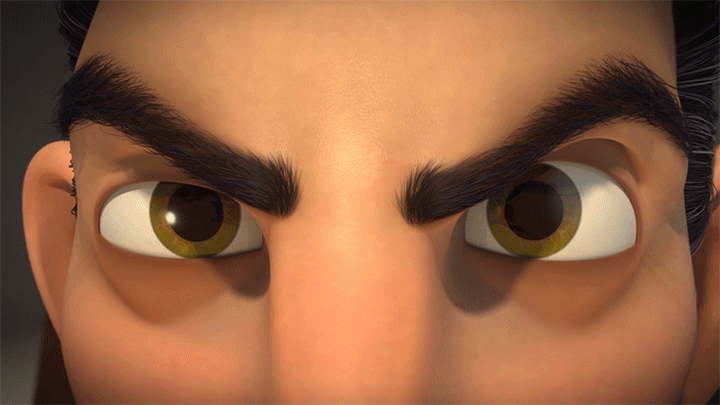 18. Mexico invented colour television. Seriously without Mexico, our TV screens may still be black and white! Thankfully Guillermo González Camarena created the chromoscopic adapter in 1942 at just 17 years old! 
19. There's a well in the town of Tlacote which is said to have mystical water that heals the sick. More than 10,000 people a day are thought to visit Jesus Chahin's well to drink the miracle water which is said to have cured everything from AIDS and cancer to obesity and high cholesterol.

20. Mexico has 34 UNESCO world heritage sites. That's a lot of sites to protect! If you visit Mexico you're bound to come across at least one of these sites. Especially the historic centres of towns such as Guanajuato, Mexico City, and Puebla, along with dozens of ancient ruins scattered across the country.
Do you know any fun facts about Mexico that aren't on this list? Let me know what they are in the comments below.